Support Tribal communities and make your next printing project a success!
Located in Southern California, Tribal Print Source provides high quality professional printing, and design services to customers nationwide, while generating job training opportunities and income for Tribal communities. We specialize in:
High Quality Digital Printing
We offer an array of color opportunities to enhance color vibrancy and expand your project's potential.
Traditional Offset Printing
Our 4 color Presstek DI offset press is ideal for your long run orders.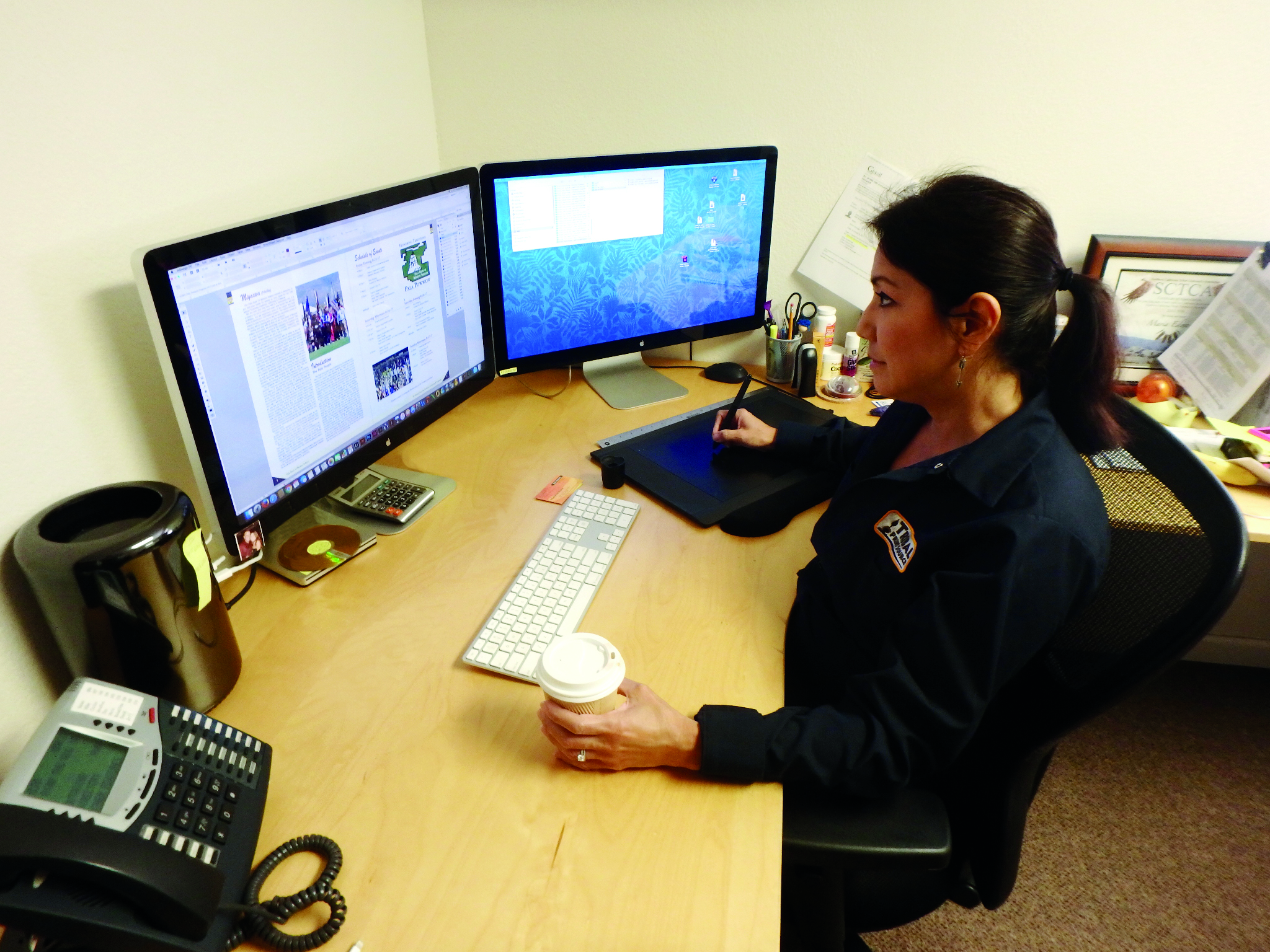 Wide Format Printing
Our large-format HP Latex 365 printer with 6 color ink produce high quality prints on a variety of stock up to 64 inches wide.
Design Services
Let our graphic design department layout your next company newsletter, brochure, or direct marketing piece.